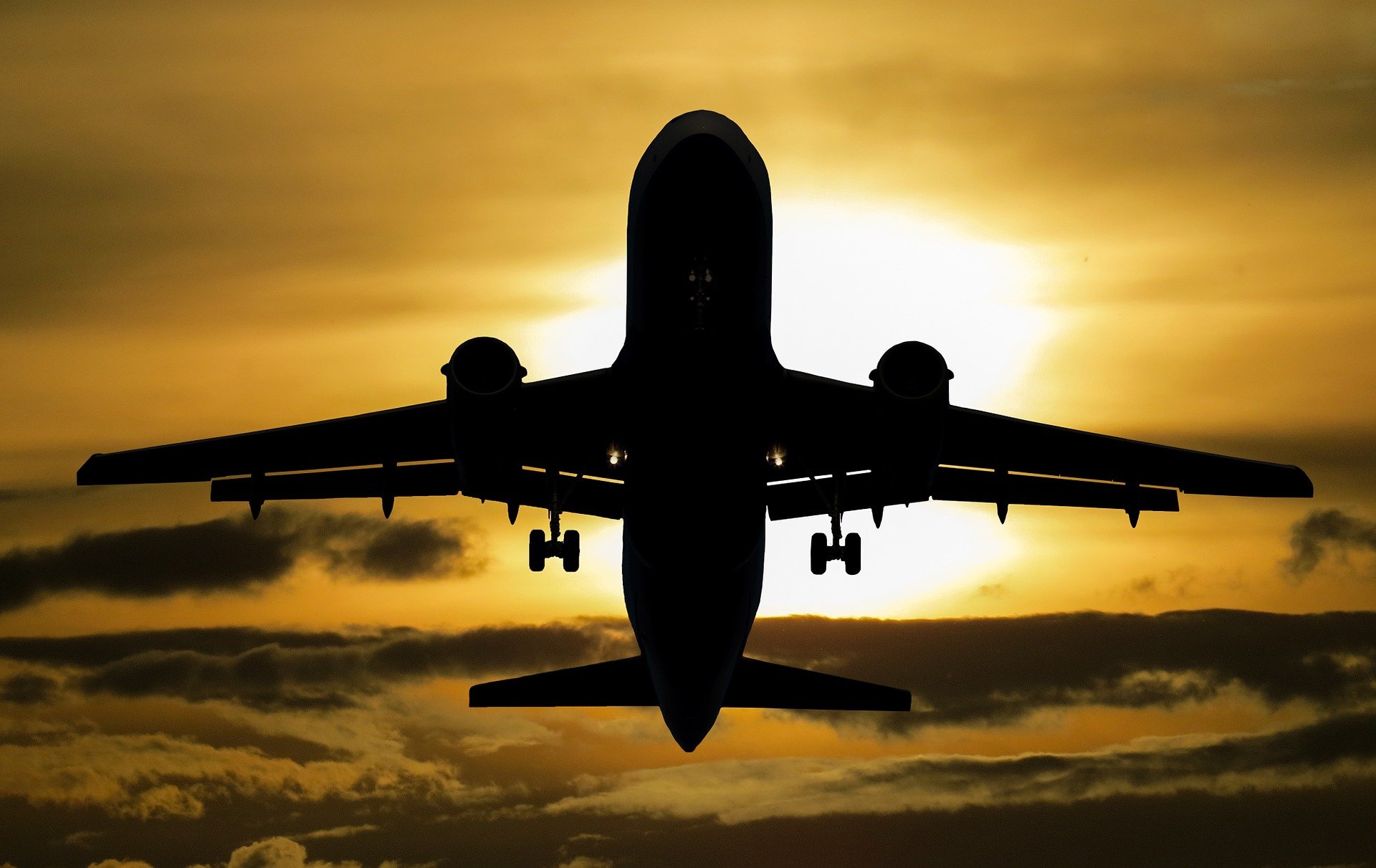 Above all, it is also the task of marketing experts to present approaches and ideas that show their customers ways to keep the economy running, secure jobs and contribute to an economic recovery.
As there is no recent experience to fall back on in the course of such a pandemic, there are naturally no patent remedies that would have to be followed to face this crisis.
But what can already be regarded as certain today:
Consumer behaviour has changed! Investing in relationship marketing is currently the most suitable and effective way to present brands in a more human way.
With the increasingly difficult framework conditions of the crisis, many companies have decided to cut their marketing budgets. Why should one invest if no new customers can be generated?
However, research and studies on recent economic crises show that companies that maintained or even increased their marketing budget during a crisis performed better than their competitors not only during the crisis but also during the recovery phase.
There are several explanations for this, but the main reason is that marketing, if done well, generates a positive cash flow for the company. Therefore, instead of cutting budgets, it is more important to look at the results of marketing activities. Marketing activities should take into account that the crisis has intensified the change in buying habits. Thus, rethinking the direction of the chosen activities is existential for success and cutting budgets during this period is simply a mistake.
We are living in challenging times and therefore we have to act cautiously in the search for new opportunities in order to generate trust in this new environment. The new buyer behaviour is also changing the way sales are conducted. Those who now make greater efforts to be close to their customers will gain the trust that potential customers currently expect.
Field marketing gives us the opportunity to act both competently and responsibly in times of pandemic. Promotional campaigns are the appropriate means of massively increasing confidence in the retail trade and in the measures taken by companies to reduce the impact of the coronavirus pandemic.
Every company has the potential to help its customers and prospects to overcome this current situation. Be it with expertise, through exclusive offers or by adapting their own range of services. In order to verify the sales opportunities, a constant evaluation must be carried out, especially now when conducting promotional campaigns. The efficient use of promotional activities is now in demand.
Promotional agencies offer solutions here to gain an understanding of how brands can help their customers during this time. Every promotion campaign should also be used to understand the questions that are now raised in the sales process. The customer is looking for solutions to his everyday problems. It is important to recognise these at an early stage and to be able to react to them in the appropriate form.
It is very difficult to predict when the economy will recover. But we know that the companies that have developed their strategies and done their homework during the pandemic will emerge from the crisis stronger.
Whatever the measures, the most important thing is to strengthen the relationship of trust with the brand. Target groups have different and changing needs, so it is important to segment the contacts in order to be able to react appropriately.
Brands must build trust and create demand.
There is no truth from the crystal ball. The truth in marketing is that now, more than ever, there is a need to undertake, try and evaluate.
Authenticity and empathy are more important today than ever!
Picture by Gerhard G. on Pixabay