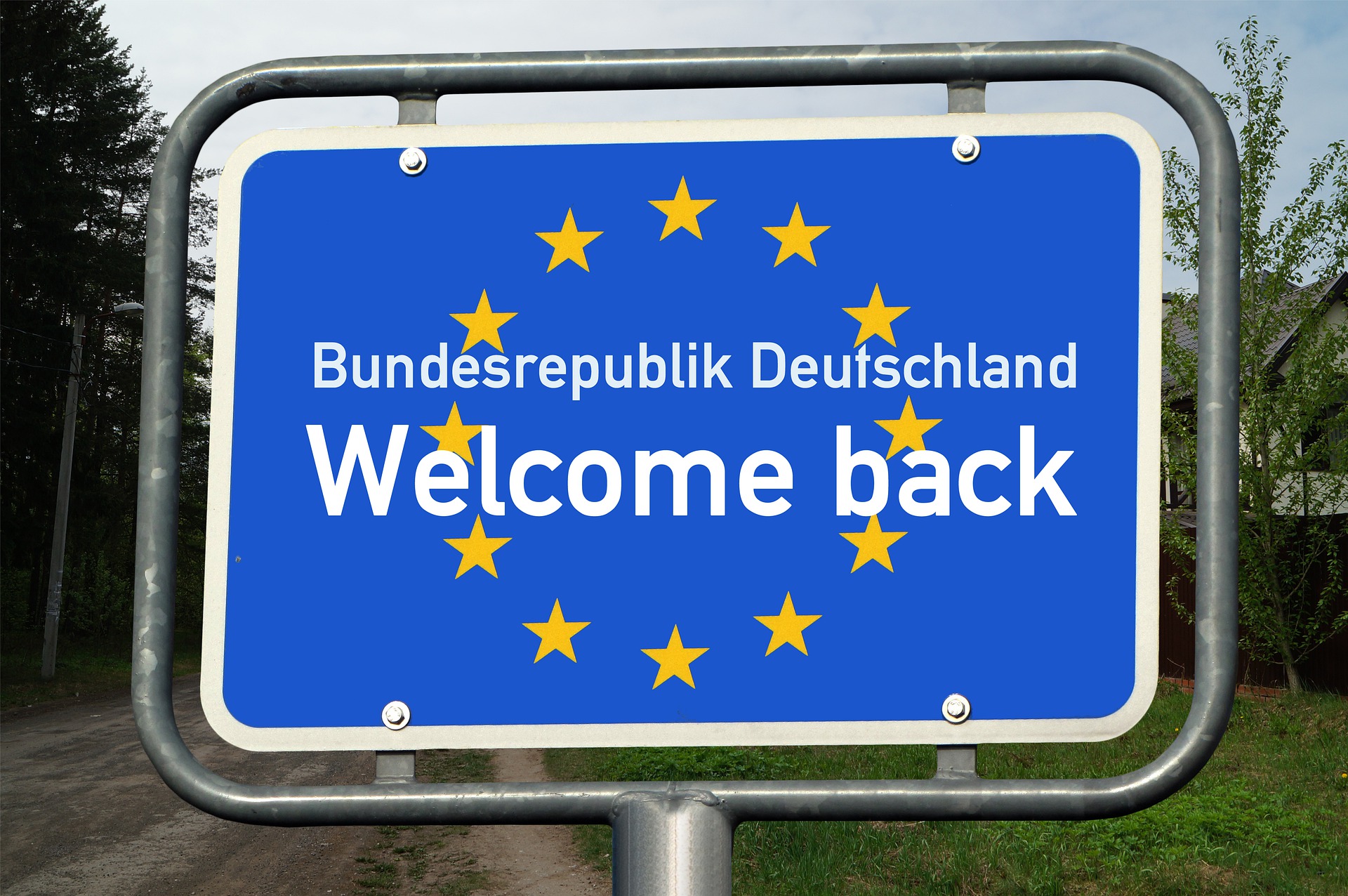 Germany is getting back: Right on time for the start of the summer holidays, the restrictions are getting gradually withdrawn.
At present, the mask and test obligation is being reduced in many regions. Basically, there are fewer restrictions. The people enjoy the freedom they have gained and seek social contacts outside of their homes.
As a nationwide operating field marketing agency, we are now implementing suitable promotional campaigns again. We are convinced that this channel of communication works perfectly if the concept is suitable and if one is in the right place at the right moment.
The rules in our federal community differ from state to state, sometimes even from district to district. Here it is a great advantage to work with a partner who knows the current requirements and knows how to react to them.
Promotional activities in public spaces and also at railway stations, even tastings in and in front of supermarkets are feasible again.
However, our challenge is to identify and prioritise the new requirements in order to be able to offer our clients and finally the consumers the necessary advice and support.
Now is the perfect time to establish marketing campaigns with customer proximity and real-time communication.
Promotional activities offer a promising approach for a successful restart.
We will be happy to research where and under what conditions this is possible for your company.
Just name us your target group and we will find out how and where it is possible and permitted to address them directly and effectively.
We look forward to your enquiry.
Photo by Gerd Altmann on Pixabay