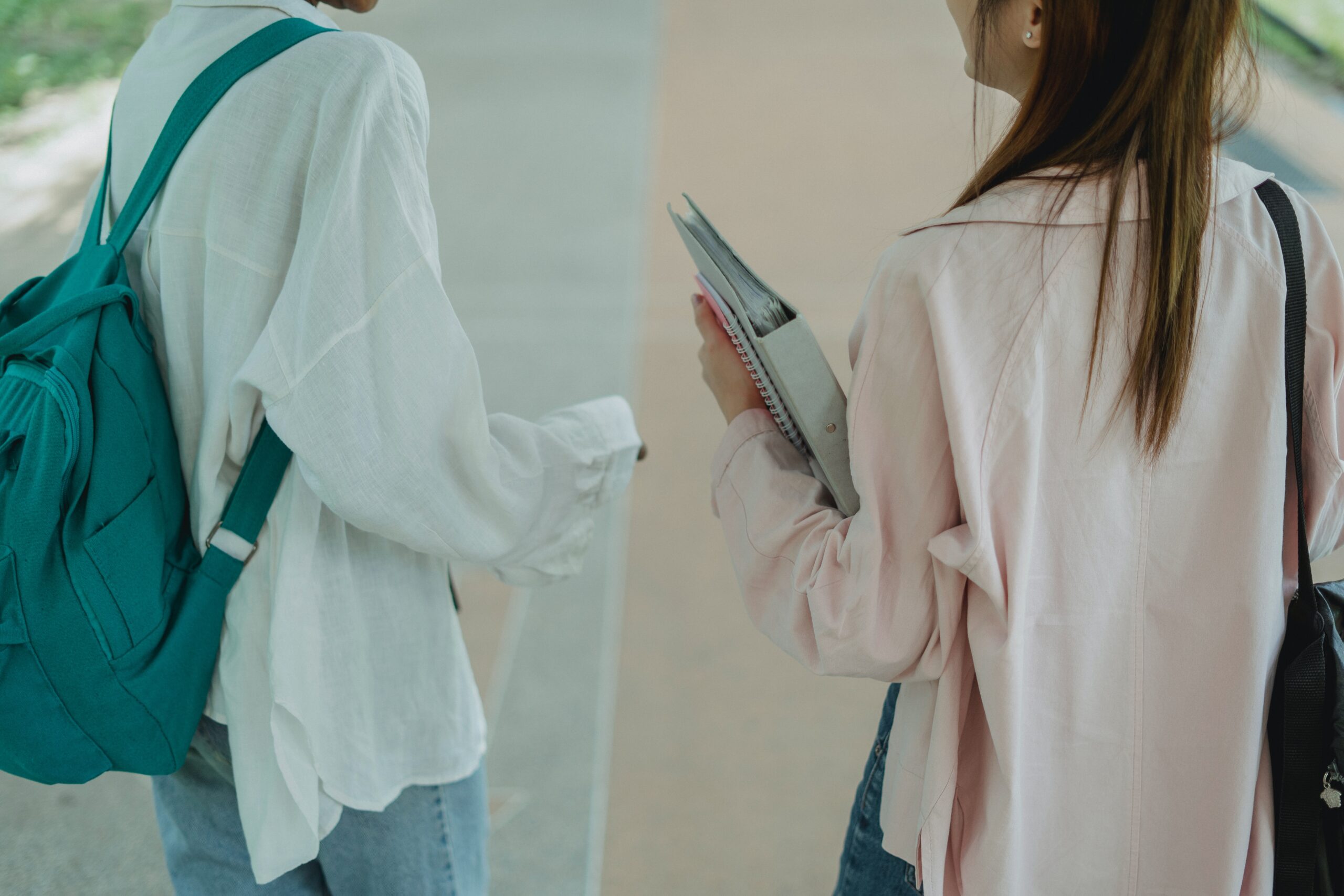 Back-to-school, as in many other countries, is now also considered a highlight in the annual retail calendar in Germany. Well-planned back-to-school promotions can achieve the intended results, such as increasing brand awareness and sales.
Designing back-to-school marketing campaigns and promotions is usually a quite an elaborate process.
Initially, as always, the focus is on defining the objectives of the marketing campaign.
Supporting a successful back-to-school promotion, it should also be considered in advance to make use of existing social media channels to draw attention to the upcoming trade activities.
Creating an attention-grabbing back-to-school campaign and pulling it off at retail is a challenging task that requires relying on experienced partners.  Combining good storytelling across multiple marketing channels increases the chances of implementing a successful campaign.
Building a compelling message around the back-to-school offering that addresses customer needs and expectations will encourage potential customers to interact with the brand.
This is where field marketing is beneficial for companies of all sizes, as it provides a cost-effective way of accessing the market.
Its back-to-school season offers numerous promotional opportunities and chances to build trusting relationships with both new and the loyal customers.
The biggest advantage of field marketing lies in the ability to reach customers directly and even target a specific customer segment directly.
The offer may not necessarily be directly related to the sale of school supplies or similar. The offer must represent an added value for consumers. The offer should be designed in such a way that customers find it useful, entertaining or at least interesting. For example, more attention can be drawn to the brand by encouraging children and students, supporting parents, or showing special appreciation to teachers.
By creating appealing content, customers can be motivated to participate, even by using tried-and-tested marketing methods such as raffles or giveaways. The use of customer engagement makes promotions a lasting experience for the customer.
Furthermore, announcing the remaining days until the start of the campaign can create a feeling of anticipation. Anticipation leads to higher customer engagement and commitment leads to additional sales.
It is certainly interesting in this context that school supply buyers, when asked, say that most purchases are a result of direct engagement from their children. This should be taken into account when planning the field marketing campaign. The implication, after all, is that the campaign should be designed with the children in mind, but without forgetting those who will be paying for the products.
When preparing the back-to-school advertising campaign, it should also be considered that the back-to-school season can also be a very emotional time for many. Some children will be leaving old friends and starting the new school year in a new and unfamiliar environment others already know what's in store for them and are looking forward to sweetening the reunion at school with the right equipment or a special accessory.
Good and thoughtful promotions take these moods into account and demonstrate that the little customers matter as well.