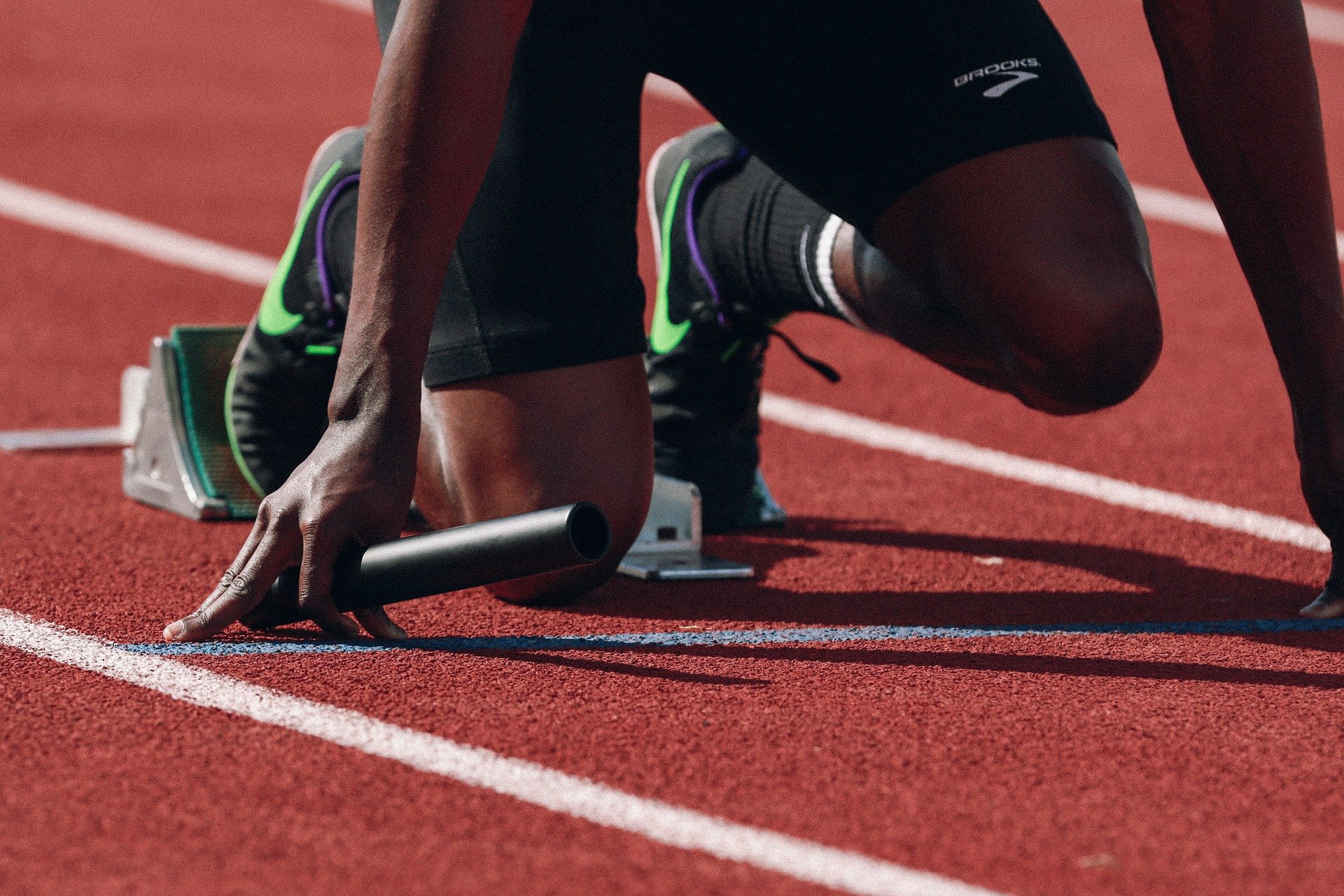 Against all odds companies are taking their responsibility towards their employees and, in particular, to their customers very seriously.
There has been a significant increase recently in the search for ways to recover from the current crisis.
In order to prepare a new start it is of outstanding relevance to identify and prioritise the requirements that face the company now. For this purpose, surveys that can be used to evaluate the needs and the behaviour of customers can be helpful. Certainly, it should be noted that one effect of the pandemic is that consumers are more responsive but also expect guidance and help more than anything else in this special time.
Right now, is the perfect time to realise and use the benefits of the shopper marketing. Right now, marketing campaigns should be non-transactional in nature. In fact, customer care can be demonstrated primarily through the prompt transmission of relevant information about the product or service.
Shopper marketing gives consumers a sense of participation, because the consumer is able to check products and services on quality before purchasing, they learn about the advantages and, most of all, have the chance to try them out.
Using direct communication, the needs and expectations of the customer can be understood faster. Shopper marketing is able to enhance the loyalty of customers step by step. In addition to the direct experiences, emotions are also generated which remain in the consumer's memory for a long time.
In order to maintain one's position, one must be perceived on the market and in competition, especially now. Below-the-line activities offer a successful approach for a new start.