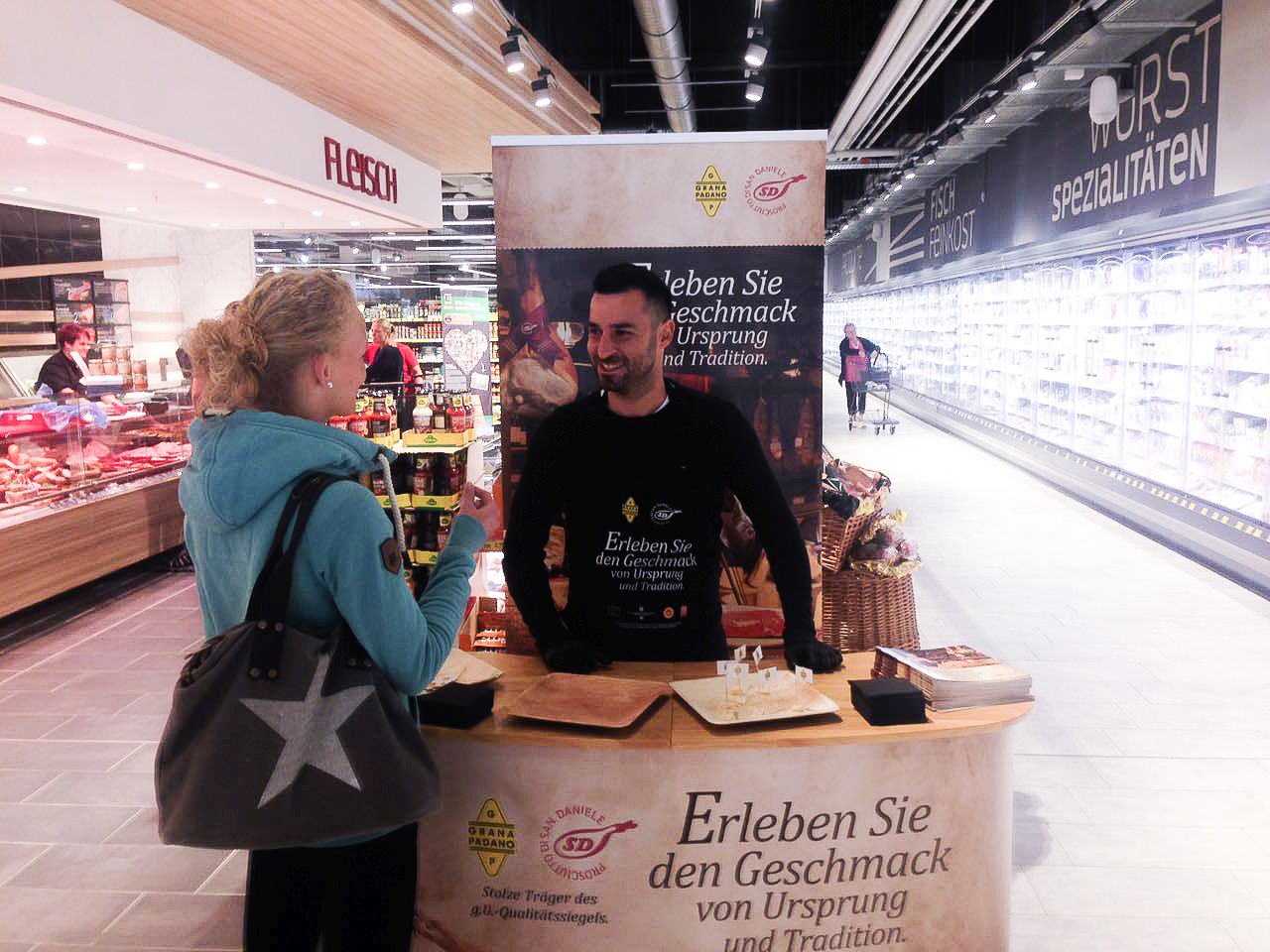 The pandemic affected virtually all areas of our lives and forced many market participants to accept changes in consumer behaviour. Now the question for marketers is whether the old habits will finally disappear with the end of the pandemic.
We have always been able to observe that consumer behaviour has strong dependencies on place and time. Behaviour can differ considerably depending on culture and region. The pandemic made this manifestation of consumer behaviour more complex; now that freedom of movement was also restricted, consumers increasingly used digital offerings.
Now, new experiences must offer significant added value to create lasting change. A virtual shopping experience, of course, can only outperform real experiences if the benefits of real shopping are not presented appropriately. Smelling, feeling, tasting and directly trying things out are becoming central factors of shopping.
ST-PROMOTIONS and the other agencies of the International Shopper Marketing Group could see across Europe, after all the Corona-related limitations, that shopper marketing is more in demand than ever.
While shifting daily consumption to the internet is the current trend, people will continue to seek community in real life – it's the nature of human beings as social creatures. Moreover, there is now a pent-up desire for experiences in the real world.
The COVID-19 pandemic rapidly changed the way we work, the way we spend our leisure time, the way we communicate and much more, but what new habits will last?
It is very likely that in the initial phase of the post-pandemic period, the number of people who want to go to events will be smaller than we have been used to. But this also offers room for creative ideas to create smaller events, perhaps with a higher frequency. In many countries, streets and roads have been converted into pedestrian and bicycle paths. If more guests now come by bike, locations are available that were not considered in the past, e.g. because of limited parking facilities.
One thing is certain for us as field marketing agency operating throughout Europe: when a product is launched or relaunched, consumers must be given the opportunity to try it out.
As we experienced, digital shopping strengthened the market positions of familiar products that had been on the market longer and in this way hindered the success of new, innovative launches. Here, there was a clear lack of providing support and explanation to interested consumers when making purchasing decisions for new products.
We are eager to see how we as society will approach these new challenges and how the market participants will make use of their opportunities. At ST-PROMOTIONS, we have been thinking about these new opportunities for a long time and look forward presenting them to our customers and to those who want to become our business partners in the future.