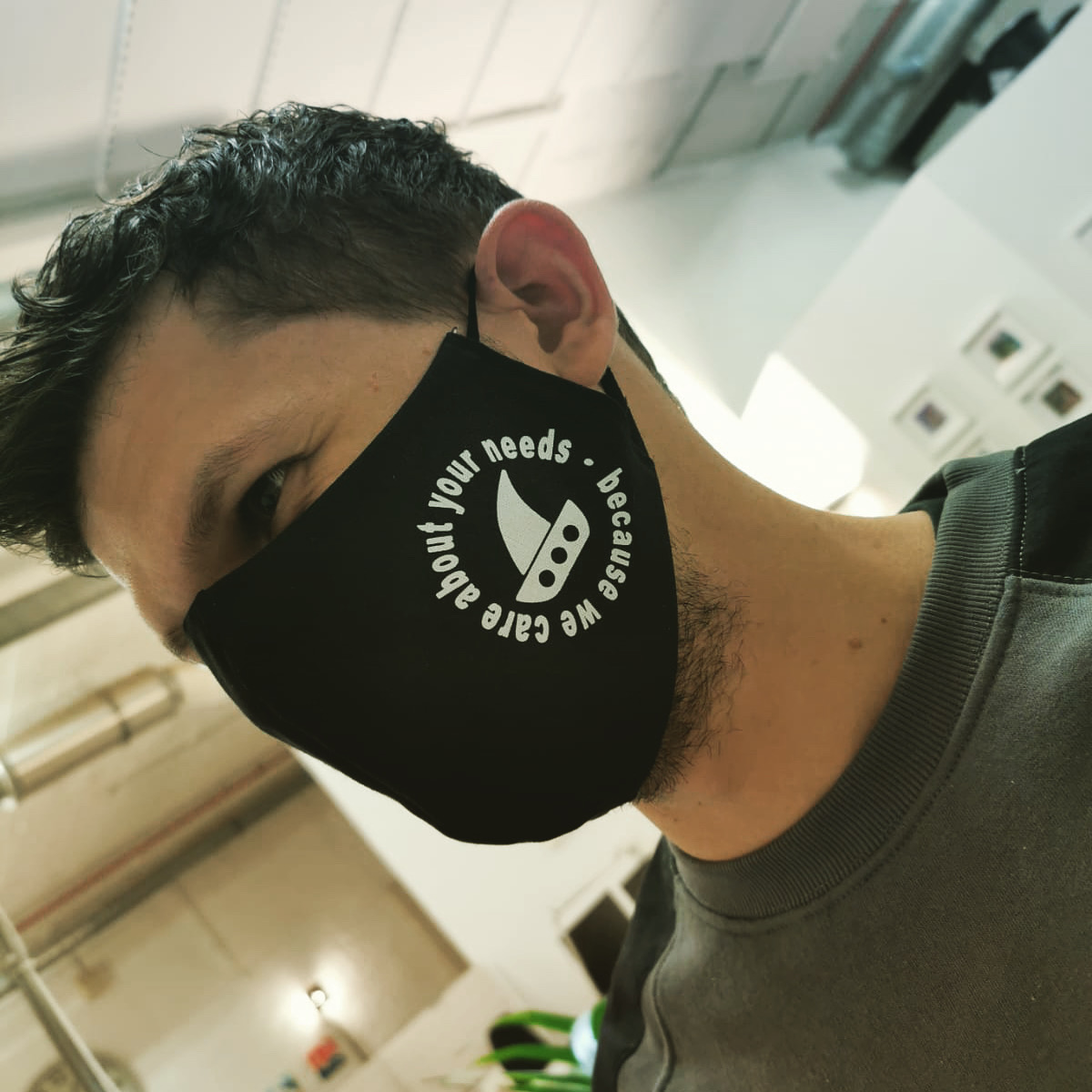 The pandemic confronts society as a whole, but also the economy in particular, with challenging tasks.  Also for our customers it is important to take the changes in living conditions and also the restrictions of their target groups into account.
The "new normal" now replaces the "back to normal". Changes in consumer behaviour also require changes to already planned campaigns, especially since in some cases it is necessary to work with significantly reduced budgets.
We have taken measures internally as well as externally that enable us to successfully implement a direct customer approach even in times of pandemic.
Since we all now have to live with the virus we have to take the concerns of consumers seriously and at the same time we want to continue to deliver the advertising promises of our customers. Keeping these essentials in mind we have been looking for new solutions and have found some really interesting ones.
The creation of added value is a real source of differentiation, that is why we make sure that the advantages of the respective brand are explained in detail in direct customer contact as early as the conception of field marketing activities.
We know that focusing on the customer brings a product to life and allows it to be experienced.
Direct communication makes brands successful
In keeping with our motto "Because we care about your needs", we have adapted our promotional activities to the changing situation.
The new campaigns are more than ever characterised by appreciation, respect and a high contact intensity.
Get a first impression of the field marketing activities we have already successfully implemented here.
We would be happy to develop a suitable promotional campaign concept for you as well.
You are welcome to contact us at www.st-promotions.de/en/callme/ and arrange a callback on this topic.